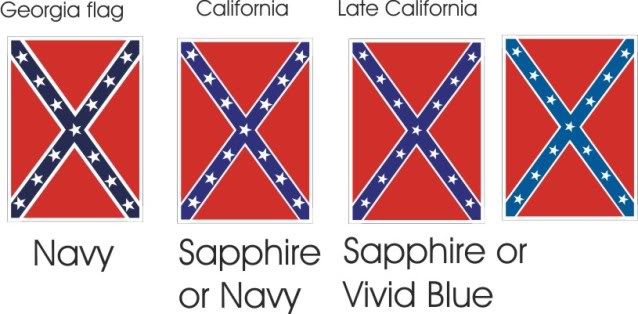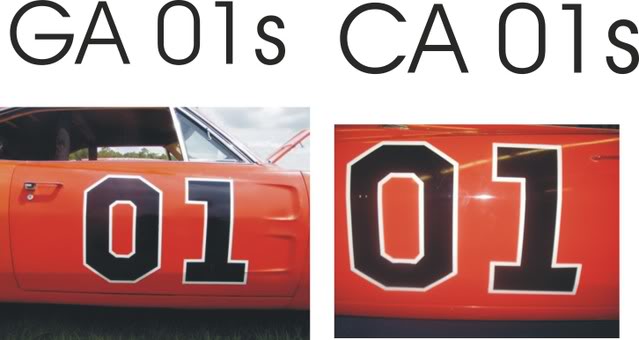 The 2004 Movie Graphics used the same graphics essentially as the "California Era" graphics with Sapphire Blue for the lettering and the Blue in the Flag
However the only difference is what they did with the General Lee lettering. The "G" is the most noticeable differences including differences in the "R" and "A" as seen Below.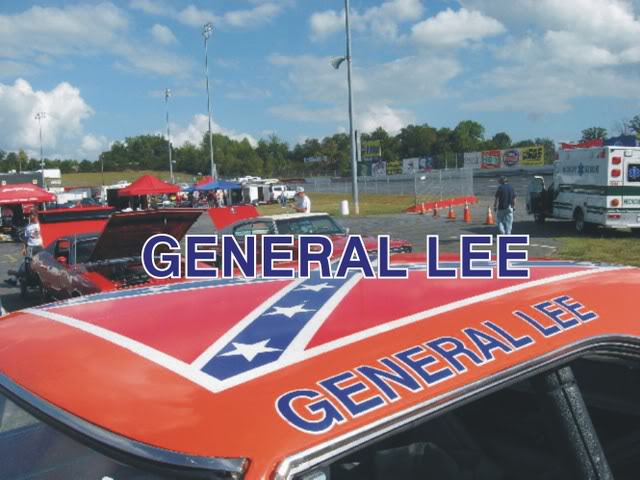 The Reunion Movies had shorter and skinnier numbers and are several different versions to the Reunion Lees. I offer them. Just send me a pic of which look your going for from the reunion movies.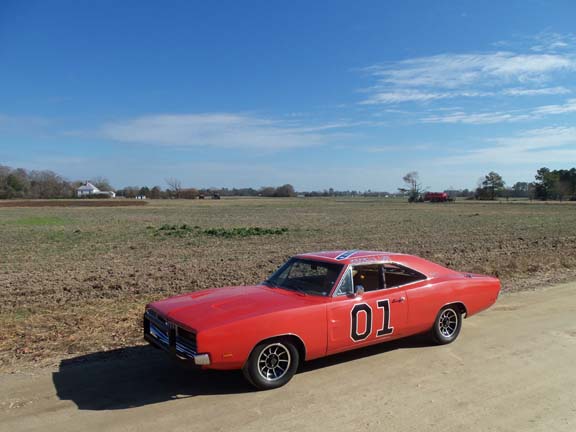 That's the "Skinnier" style there. They also had a lot shorter style with big spacing in between the 0 and 1.